I am that Red Fennec Fox that takes pictures and drinks way too much coffee!
Welcome to my website. Feel free to check out my gallery and learn a little bit about me.
On this Home page I will be posting when my Commissions are open or closed and a few other things. 
Front Page animation by Jib Kodi go check him out!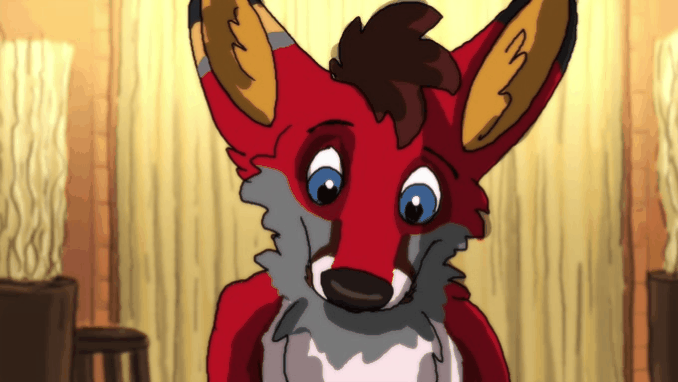 You can still fill out the form and I will schedule you in when I am open for work again.
Hey! Did you know I love coffee!!!! Want to help me stay caffeinated while I take photos?
Feel free to drop me a little tip on my Ko-Fi account if you want to help support my work!